INVESTOR REFERENCE FOR ROUND: sEED 2A (6x ROI)
Current Fundraising:
Seed 2A: 5 seats @ $25K (6x ROI) - May 2019 raise

funds finalizing initial product for customer beta & public launch

4 seats available - see Investment Overview below
Fundraising History:
Seed 1: 4 seats @ $25K per (7x ROI) - March 2018 raise

funded 90% of initial product & company setup
Fundraising Future:
Seed 2B: 3-6 seats @ $25K per (3x ROI) - Oct 2019 raise

fund to break-even point; to include increased marketing spend

seat count to finalize once post-launch financials become clear

Due to high margin business model, future rounds expect to be unnecessary for growth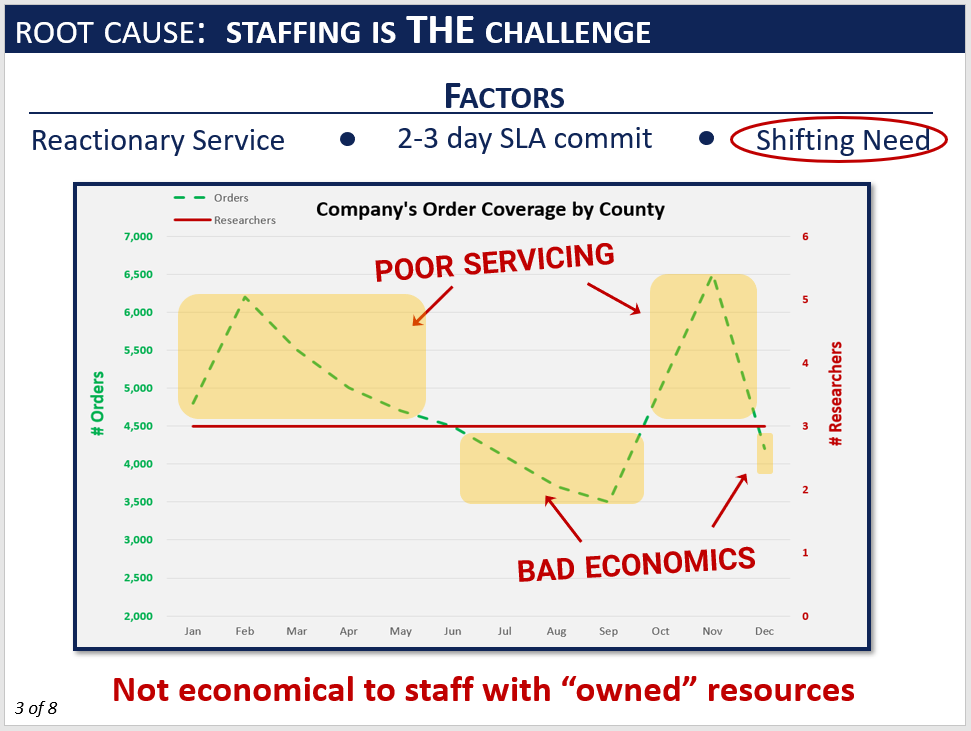 FIELD APPLICATION MOCK-UP
This is a rough mock-up of our pending application build, which has a more current look and feel. This demo illustrates how the court researcher will use their portion of our application to process orders - some popups are shown to highlight functions that will take place behind the scenes (e.g. picture quality check). A researcher will spend 99% of their time in the "single order processing screen" which is shown later in the demo.